Ch-Ch-Ch-Ch-Changes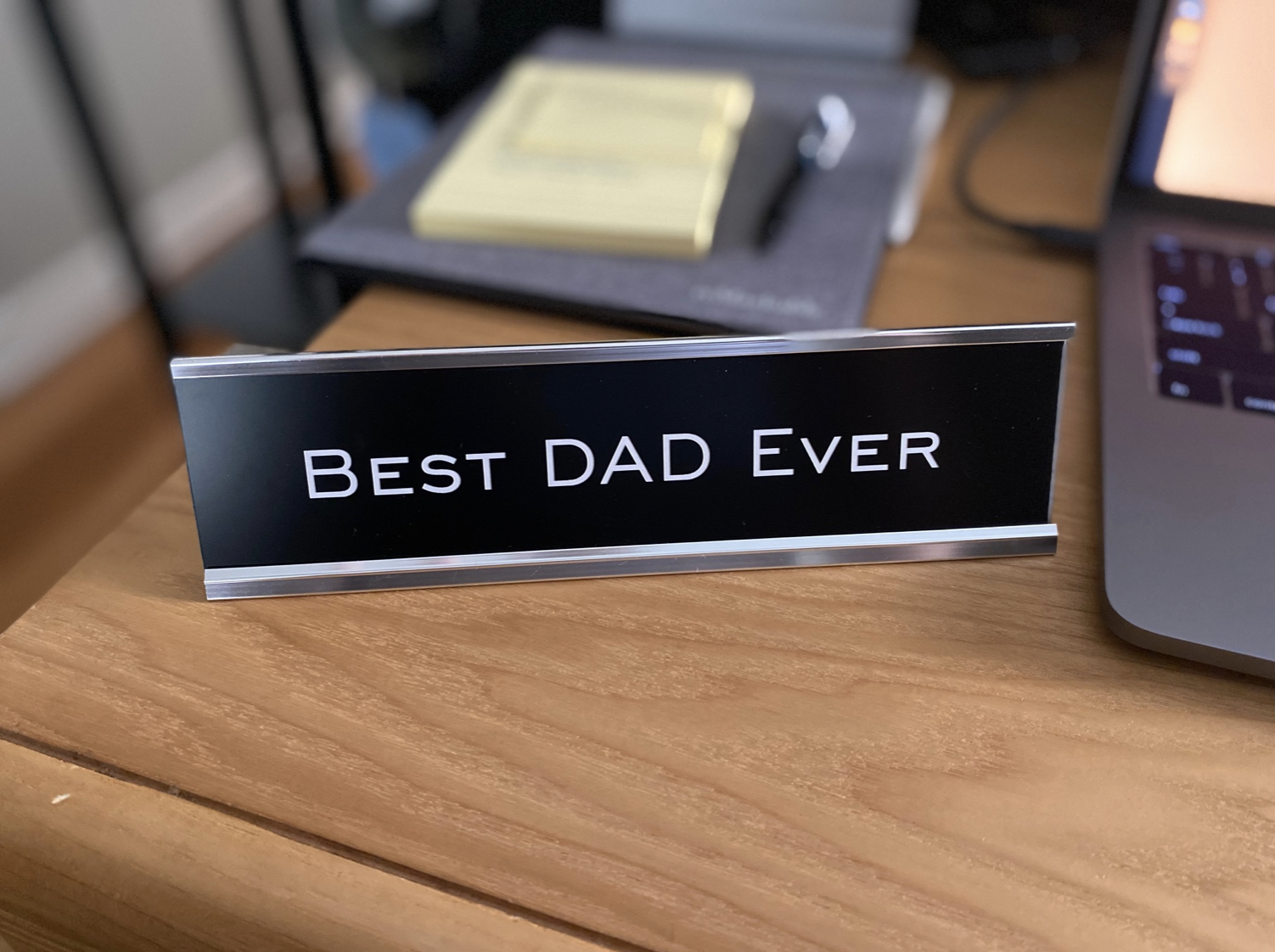 This is a very strange sentence to write: I quit my job this week.
I've worked remotely for a firm in Washington, DC since the end of last year, with a plan to relocate with my family in the first half of 2022. To oversimplify a complicated story, we decided to stay in the Midwest. The DC firm has a culture of in-person work, so staying here meant leaving the job.
I have no paycheck for the first time since 2002, when I started my first real job as a busboy at Borally's Catering and Party Center (scraping food, used Kleenex, and cigarette butts off of dinner plates by hand will keep you humble. But it enabled me to buy a set of Titleist 990 irons -- 100% worth it).
Time may change me
But I can't trace time
Going back to my days as a busboy, I've been looking for The Job. This search took me from Columbus to Wall Street and back to Columbus. I've considered law school and trade school (strangely enough, I like plumbing projects around the house). I have been a portfolio manager, a development director, an analyst, a manager, a trader, and a special projects manager. Every move was intentional to add skills. I earned some technical chops and learned how to handle many different client situations.
As time passed, my priorities changed. Early in my career, I wanted prestige, title, and promotions. I measured myself by my paycheck. I then began to emphasize meaning, purpose, and somehow making a dent in the world. As priorities changed, so did the jobs I pursued. I thought each one was The Job.
What attracted me to DC was that it offered the potential for leadership and ownership. Things that I've pursued since a professor told me, "True wealth comes from owning things." There was also the (small) chance to roll out a new product to serve lower-wealth families ignored by most wealth managers. I finally had the opportunity that balanced financial success and meaning.
Every time I thought I'd got it made
It seemed the taste was not so sweet
In a twist that will surprise nobody, none of my jobs turned out to be The Job. I'm fortunate to now have the opportunity to stay home with my boys and be, as the desk plate my wife bought claims, Best Dad Ever. I also get to support my wife and give her the time and mental space to grow our local community foundation's impact on our schools, parks, pools, and those in need.
A few people (they know who they are) were instrumental in encouraging me to stay home with the boys, write more, explore my options, and open the aperture of what's possible. To them I simply say: thank you.
Turn and face the strange
I doubt David Bowie wrote "Changes" with white-collar professionals in mind, but I'm sure there will be lots of uncertainty, doubt, and changes coming my way.
I say: bring it on.